Artwork & More
Delight your loved ones with inspirational artwork, T-shirts, cards, plaques, and other Christian merchandise featuring divinely inspired designs.


God the Father

Read the word of our Lord: Be inspired by the love of Our Lord and Savior, Jesus Christ.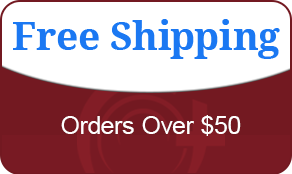 All of our products are custom-made to order. Please allow at least 2-3 weeks for delivery.
About Us
Help spread God's word with From God 2-U in Okemos, Michigan. Through religious art and inspirational Christian merchandise, we enlighten, inspire, uplift, and educate His children. We are one people under one God, everything we are striving to do is about God—not us. The money earned from this site will be used to help others and share the teachings of our Lord and Savior Jesus Christ. This is our "Soul Purpose!"
Learn More About From God 2-U